[ 3D INTERIOR DESIGNING AND RENDERING ]
3D INTERIOR DESIGNING AND RENDERING
Elegant Interiors executes luxurious living in every 3d design be it be interior or exterior 3d views. Our 3d rendering of interior designs enhances the interiors of one who wants to resemble grandness and richness. It doesn't matter whether your taste is contemporary or modern or both, we innovatively design the interior of every corner of your house and change it to a masterpiece with the best space planning, and comfort.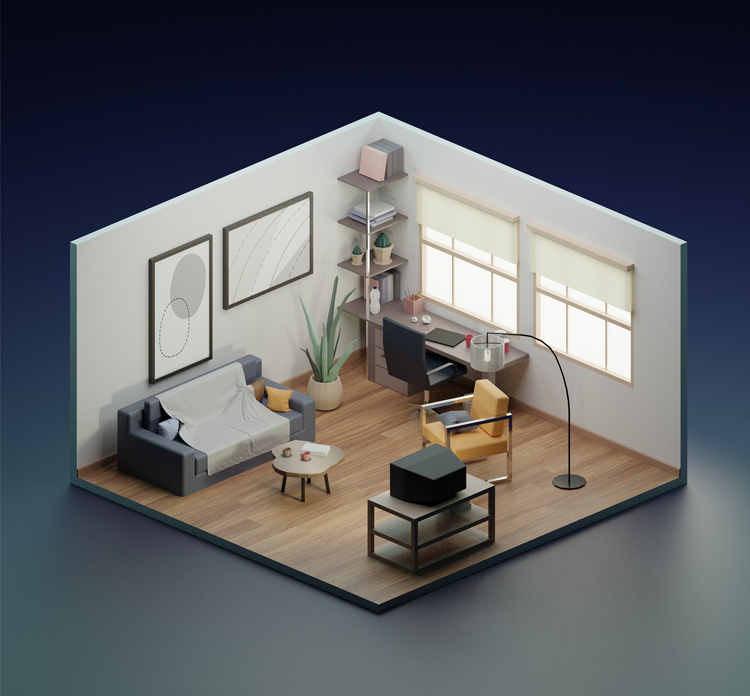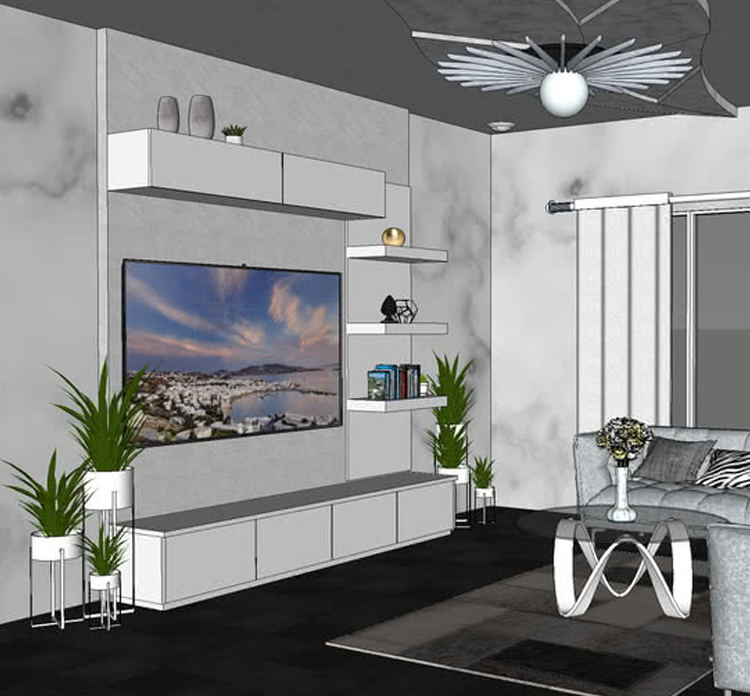 Our 3d interior designs increases comfort and workability of space.Playing with the space available is passion of our interior designing artists.Each and every project is first examined by our experts and design is proposed according to different rooms.Be it be living room,kitchen,dining or other commercial space, Elegant Interiors has rendered each kind of space. 
Interior designing and its 3D presentation give you a complete idea about how your home will look like in the future. Interior views are specific for every individual. We are experts in designing residential and commercial Interiors. Take action now and render your interior design project now from interior designing expert and one of oldest firm of all. 
Services We Provide for Interior Designing
3D Interior Designing & Rendering.
Residential interior design & Rendering.
Commercial interior design & Rendering.
3D Interior Walkthrough animation
3D Interior VR Walkthrough.
3D 360 Degree Panorama.
3D Cut Sections.
Media & Branding.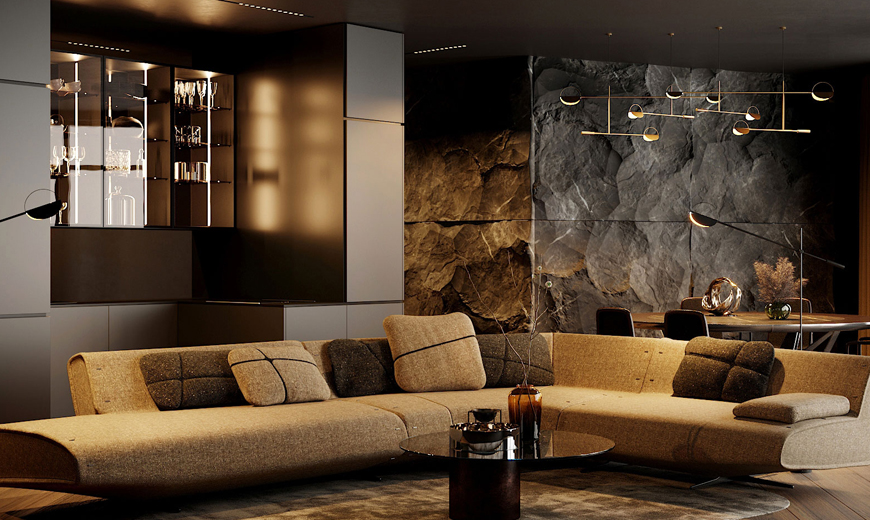 Studio provides a full range
of 3D interior modeling
Development of iperfect design
of the project
We provide 2D planning
for great visualization