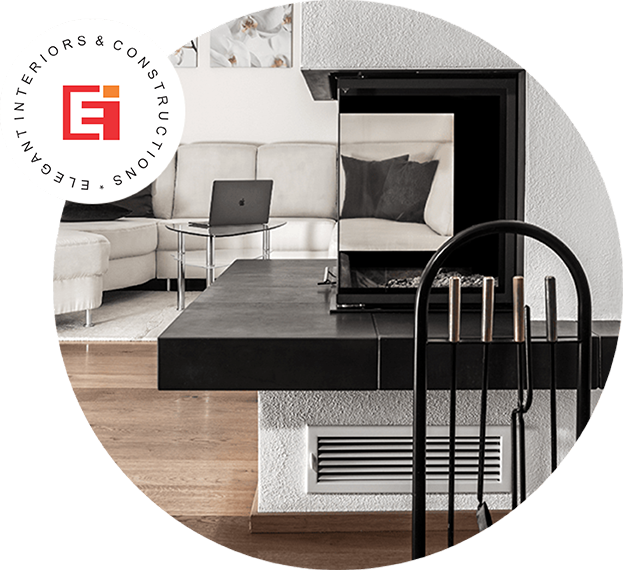 [ about company ]
TURNKEY INTERIOR & CONTRACTING
Elegant Interiors has developed into a fully integrated practice providing Structural, Architectural, Interior Design, Value Engineering, Fit-out and Project Management services on a wide variety of prestigious construction projects thanks to the group of highly qualified and experienced Architects, Engineers and Project Managers, all experts in the respective disciplines.
[ company strategy ]
Our Philosophy
WIDESPREAD REACH
ADAPTABLE DESIGN
ENVIRONMENT-FRIENDLY
[FAQs ]
From Sketch to Life
Elegant Interior & Construction
is to be a leading interior design and fit out provider in our field. We enjoy and are proficient in inspiring new creations that positively influence and empower the lives of our partners, their customers and their employees.
To become the most respected corporate that exemplifies professionalism and efficiency through creating a highly challenging and techno-savvy work environment rooted in the value of excellence, enhance customer satisfaction and maximise stakeholders' values through sustained profitability.
We have a culture of openness that runs through our organisation. This transparency combined with our passion for excellence gives us the power to deliver superior products and service to our customers.
To be a leader in our business, with investment in advanced technology, equipment and people and to provide products and services that ensure a high standard of customer satisfaction through well-established systems and management practices.