[ ARCHITECTURE ]
We design spaces that are functional, beautiful, and sustainable
We create timeless, transformative, adaptive but resilient buildings and designs that are unique, innovative, embrace sustainability and are contextually inspired with a vision for shaping a brighter future. 
Our award-winning studio is committed to realizing notable and high-quality projects and is reputed of being highly creative with ideologies and design philosophies that are passionate about innovation, smart technologies and futuristic design and respectful to social and ecological sustainability, space making and urban realm. 
Our dynamic practice aims to excel in all that we do, we combine architecture, engineering, design experience and many other disciplines with collaboration at the heart of the design process. We approach projects from various aspects while redefining the norm in design and construction methodologies.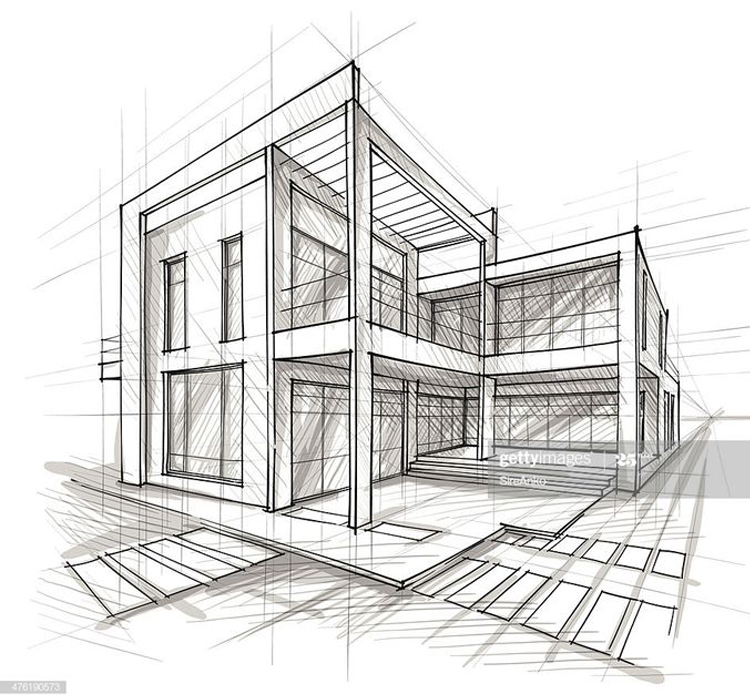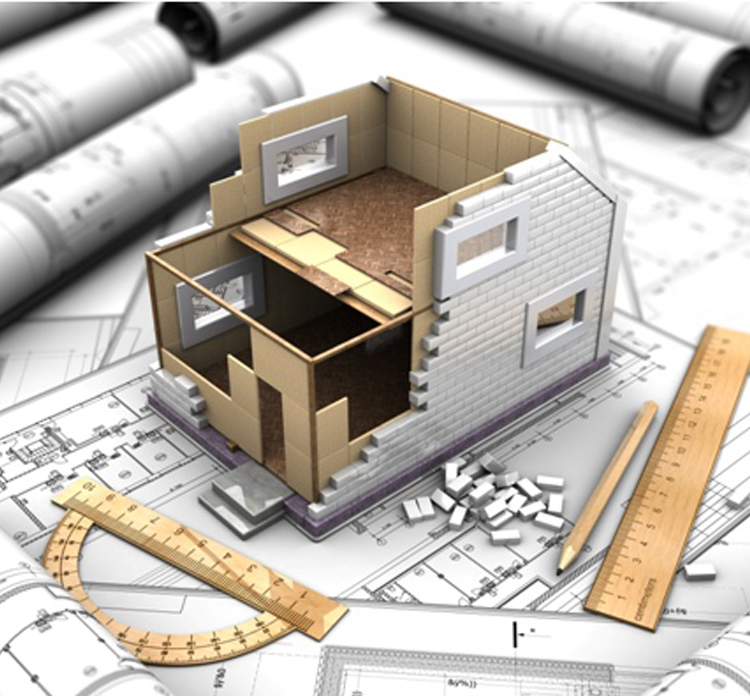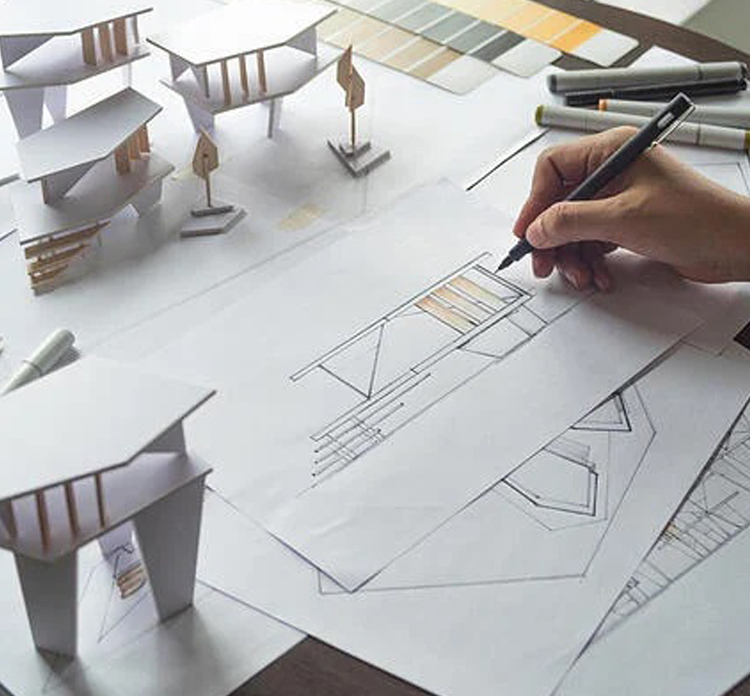 The architecture we build reflects our studio's vision for designing a brighter future. In our practice we have been able to design and construct a significant number of projects that made a real difference to the architectural landscape. With almost 80% of our studio's projects either accredited or pursuing LEED Accreditation, we design signature buildings that are considerate towards nature, energy and water conservation, create thriving communities and improve the quality of life in urban ecosystems. 
Our design team engages cutting-edge technologies and state of the art set of methodologies in the design process and the whole construction phases for the project. We ensure to deliver design efficiency by advancing the development and use of innovative materials and evolving construction techniques while encapsulating our core values in creating sustainable built typologies for the future as well as harnessing our multidisciplinary expertise. 
Our team's model design approach combined with practical and theoretical experience aim to add the best value, excellence and creativity for what we do. We inspire our clients and provide them with a tailored list of solutions in a design environment where they can experience a much closer collaboration with our design team. We are involved in a large number of projects primarily in high rise and mixed-use buildings, city masterplans and waterfronts, residential and housing projects, ultra-luxury hospitality, resorts and iconic and cultural buildings. 
Our primary goal is to support projects that call for unique and innovative solutions, that offer new possibilities for design and that resonate with our core values, support sustainability, contextual sensitivity and timeless design. We believe that success can be defined by holding true to what we value in architecture and that Killa Design will be recognized for its commitment to these higher goals by being given the opportunity to develop new projects for the future. 
Studio provides a full range
of 3D interior modeling
Development of iperfect design
of the project
We provide 2D planning
for great visualization